Why Book
With Us
IMPORTANT NOTICE
Suspension of Hotel Shuttle Bus Service
READ MORE
Flash Sales - Up to 47% off (Exclusive on Hotel Website)
READ MORE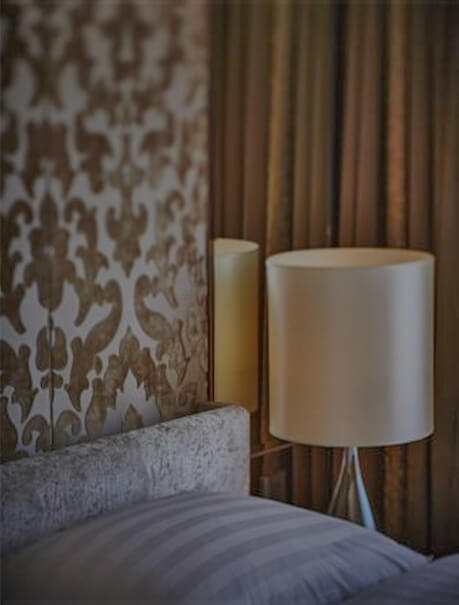 Extra 12% off
Sign up as a member of Dorsett-Your Rewards for free to enjoy extra 12% off member-exclusive rate for all room types and promotions, and an amazing range of unique benefits (not applicable for mobile website's special offers). Book your stay now!
STARTING FROM
HK$
441
PER NIGHT
FREE CANCELLATION
Please refer to the details of selected promotions for respective cancellation policy.
X
STARTING FROM
HK$
441
PER NIGHT
#DorsettCares Promise
New Normal . New Measures under COVID-19 at Dorsett Wanchai

With our DorsettCare Promise, you can rest assure to enjoy a safe, hygienic and a pleasant environment when you stay with us. We partner with Ecolab, a global leader in infection prevention solutions and expertise, and use their Ecolab's Disinfectant Cleaner 2.0* for cleaning and disinfecting.

*Ecolab's Disinfectant Cleaner 2.0 is a germicidal /virucide detergent effective in killing 30 pathogens. This product is registered by the US Environmental Protection Agency as reliable and safe.

Air-conditioning System
The air conditioner installed in our hotel rooms uses a fan coil unit system. Meaning, each guestroom has its own independent pipe, which connects to the main fan on the roof of all hotels, allowing fresh air to be drawn from the outside to each room, and through an air filter disinfected with Ecolab's medical grade disinfectant.

Drainage and Ventilation
All drain outlets are regularly disinfected with 1:99 bleach water and the hotel sewage pipe system is discharged through an independent drainage pipe and vent system. Since there is an independent pipe supplying fresh air to each room, this prevents negative pressure on the airflow and the U-shaped traps from drying out.

Our Standard Hygiene and Safety Guidelines
Apart from the above, we have been following a series of precautionary measures in our hotel since the onset of the COVID-19. Watch our video here for more details.
Premium Wi-Fi
Stay connected is essential no matter where you are in the world. At the Dorsett Wanchai, we know better what matters you most when travelling for business or leisure.
All our 454 exquisitely designed rooms and suites, as well as public areas and dining outlet, are equipped with Premium Wi-Fi with high-speed connection up to 1000 Mbps and supports a maximum of 10 electronic devices, such as your mobile phones, tablets, laptops and more, at once.
Best Rate Guarantee
At the Dorsett Wanchai Hong Kong Hotel, we believe great service resides in a hassle-free stay and it starts from the very moment you book with us. To save you time and to ensure that your booking made on www.wanchai.dorsetthotels.com is the best available on the internet (and to ensure that you get a Hong Kong budget hotel rate), we are delighted to offer you our "Best Online Rate Guarantee". Should you find a lower rate anywhere online, we will match it and give you a further 5% discount. The Dorsett Wanchai Hong Kong Hotel really delivers luxury at the price of a Hong Kong budget hotel.
Please click here for details
Free Cancellation
We understand your travel plan might change from time to time, but you don't need to worry about it here at Dorsett Wanchai. You can now enjoy free cancellation for all bookings* with stay period before 31 Dec, 2020. Grab our time-limited offer before it's too late!

*free cancellation is not applicable for non-refundable packages, please refer to the detailed cancellation terms of your selected room or packages.